Lighting Photo Shoot for Style Me Pretty Magazine
I'm excited to say that we had the pleasure of working with a bunch of great vendors for a photo shoot in downtown Ann Arbor. Our lighting design was chosen to enhance the theme of the shoot. Since we were going for a winter wonderland vibe, teals worked perfect for the space.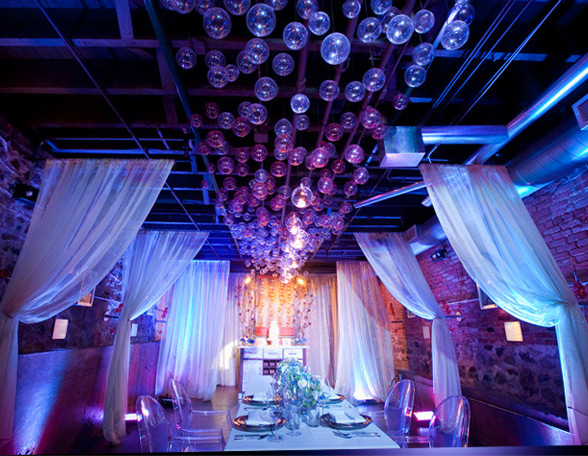 We also wanted to put more focus on the cake and made it really shine with a pinspot. Pin spots are great for a variety of reasons, besides cakes. They are most commonly used for center pieces and other decorations.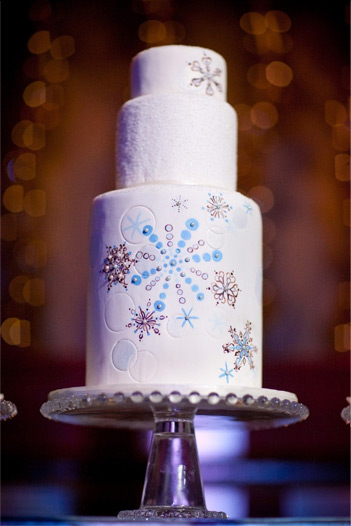 Back to the shoot, what I really loved about the room were these antique hanging candle votives. Instead of being your traditional votives, they were shaped like orbs with an opening on the side for the candles. Since the votives were made of glass they helped to capture and reflect the lighting in the room.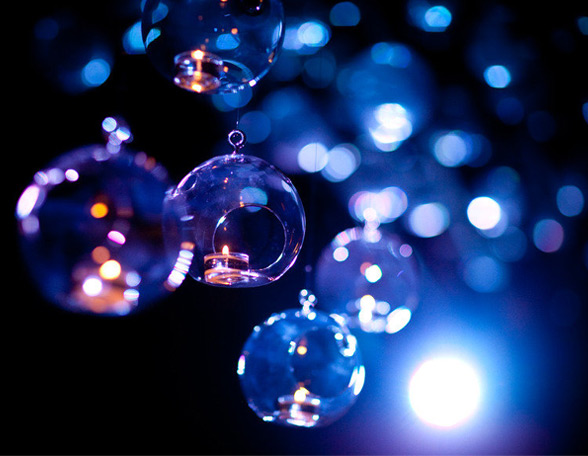 If you would like to see more photos or read more about the inspirations and pros involved visit this link. To get more inspirations about how Encore can light up your reception, please view more of our lighting design options or check your dates availability on the right or call 877.643.8368. We look forward to giving your guests the ultimate WOW factor.