Wedding DJ in Shelby Twp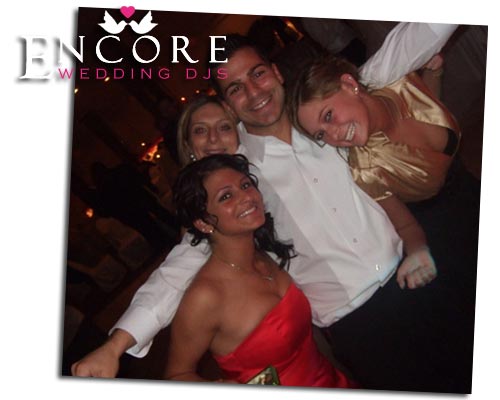 Our second week in a row doing a wedding reception @ Club Monte Carlo in Shelby Twp Michigan. Joe and Jessica were referred to us from Amy and Jeremy, so I already knew what to expect from the guests. At one point a guest was skipping around the dance floor with a table linen. I swore he was the weddings color gaurd. They REALLY enjoyed themselves, go ahead and checkout their
satisfaction survey for proof.

Shelby TWP Wedding DJs