Wedding DJ in Wyandotte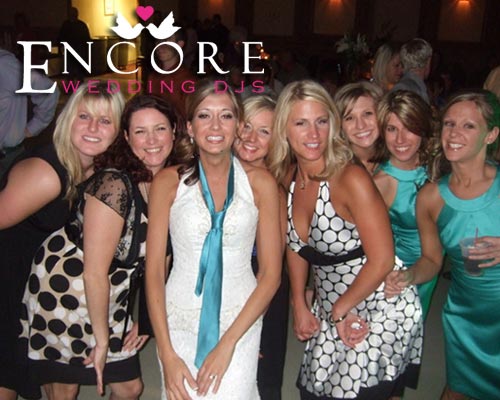 We provided the entertainment and lighting design for David and Kim's wedding reception in Wyandotte. It was a very large wedding (300+ guests). The client actually planned a destination wedding prior to the reception, so actually this was a post reception. It might sound weird, but we really do a couple of these every year. Really there's no wrong way to plan a wedding, only your way.
Things started out a little slow, but eventually we ended up with a packed dance floor. The lighting looked awesome in their photos, and changed colors with the music. The client decided to only go with 10 fixtures dues to the layout of the hall. It's a good feeling to see over 200 people cram a dance floor past capacity!

Wedding DJs in Wyandotte